South Coast Escapes
Welcome to autumn in Australia, where the weather is all over the place, but the beach days still show up between weeks of rain! The city streets are flooding lately, so it's time to come down south where the water can drain right into the ocean, and even if the skies are cloudy, the waves are still gentle and the water temperature is perfect.
Some of the most beautiful natural attractions in the Shoalhaven are even more stunning in wet weather, and all our holiday homes have air conditioning – some with gorgeous fireplaces and combustion fires to keep everyone cosy indoors when you've had your fill of exploring outside. And the weather can't stop the fun! The South Coast has dozens of events coming up, and we've selected the best for you below.
We also still have a few Easter school holiday dates available, but you'll have to be quick…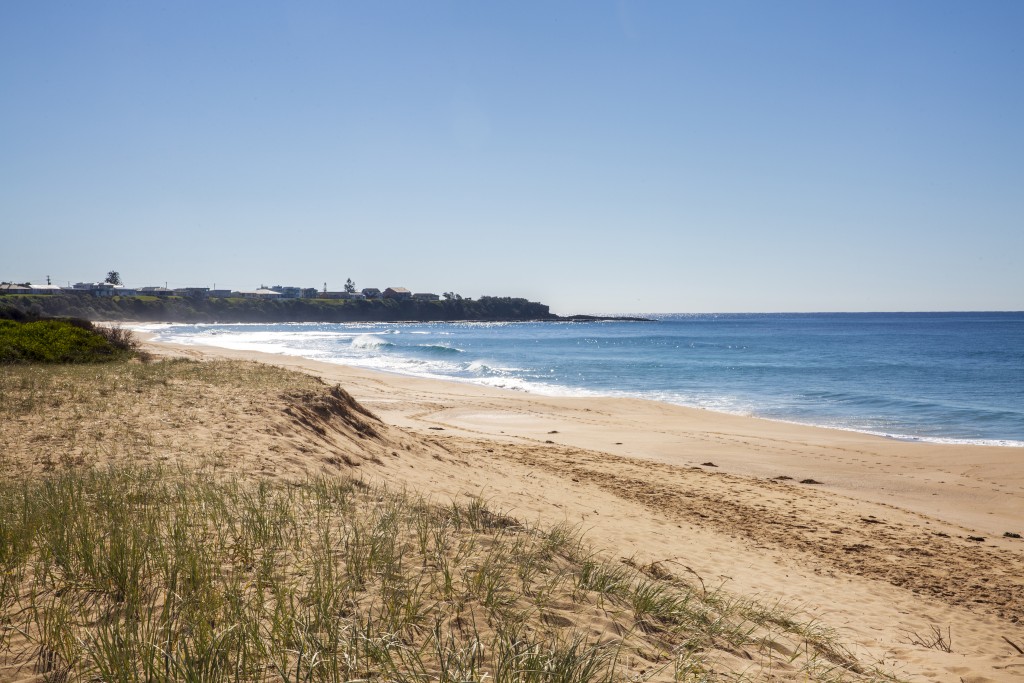 Huskisson Hotel has got you covered for the entire Easter Weekend from Friday to Monday, with DJ Sets every day from the afternoon to evening, tasty seafood specials on Friday, late night dancing on Saturday, and on Sunday there'll be face painting and a special visit from the Easter Bunny! There's something for all ages while you're down in Jervis Bay for the school holidays.
The Tilbury Classic ocean swim is an exciting open water swim held over the Easter weekend in Nowra. Taking place at the beautiful Culburra Beach on the NSW south coast, the ocean swim is a fun event for open water swimmers. The 1.9km swim takes swimmers around a stunning headland and through pristine ocean full of sea life and over reefs.
If you don't have any plans for ANZAC Day, take your pick from a dozen different dawn and late morning memorial services and marches across the Shoalhaven, including both a March and Service at Huskisson Hotel, followed by a Smoker BBQ Lunch from 10am! There'll be two-up from 12pm and DJ sets until 7pm.
Celebrate all things culinary when Food Month brings together Shoalhaven's finest chefs, cheese makers, baristas, pâtissiers, brewers, winemakers, brewers, distillers, bakers and growers to offer you a diverse and sumptuous month. Taste some of the great Shoalhaven wines at the cellar door, try locally handmade chocolates, buy organic vegetables at markets and taste some wonderful artisan made breads and cheeses, plus workshops, cooking classes, long lunches, food trucks, hatted chef rivalry dinners and so much more!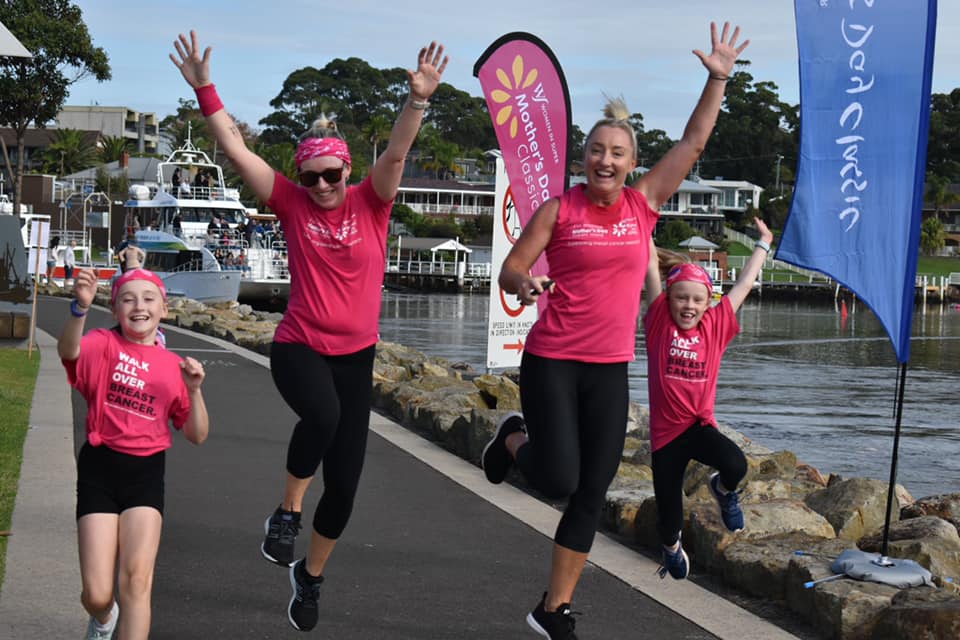 Come down for a weekend in early May and join The Mother's Day Classic, a nation-wide event that raises funds for breast cancer research. Huskisson is holding their sixth annual fun run and walk, with a three kilometre walk and a six kilometre run as well as family-friendly events. Have an early breakfast, don your pinkest outfit, and get moving to help raise funds for a good cause!

The Big Country Festival is returning to Berry! Catch performances from Adam Brand, Steve Forde, The McClymonts, Shannon Noll, Adam Harvey, The Wolfe Brothers, Travis Collins, Amber Lawrence, Melanie Dyer and plenty more, plus bull riding, Hoedown Showdown Barnyard Line Dance, mouth-watering food vendors, and market stalls. You can also camp the night before and after and experience an exclusive Campfire Sunset Performance with Kevin Sullivan.
Treat yourself to a trip away from the covid hotspots and wet roads, and enjoy some time down the coast with your favourite people in one of the most beautiful places in the world.