Good news! You've just insured your holiday home with the best quality protection if something goes wrong. But how do you prevent things from going wrong in the first place? In the following guide, award-winning holiday home owner and Professional Holiday Homes boss Craig Reid share his seven tips to protect your holiday home from risks.

Risk #1 - The "Wrong" Guests
Getting a call from your neighbours asking why it sounds like an AC/DC concert is next door is the last thing that hosts ever want to hear. And even worse, with AC/DC comes beer, and with beer comes destruction … and before you know it you're calling the cops and submitting a claim for accidental damage...
How to avoid it...
Set strict limits on the number of adults allowed in your property in each party.
Vet guests by asking for further details about why they wish to stay and what the ages of guests are.
Always charge a bond (also known as a security deposit) – this doesn't have to be huge ($300-500 is recommended) but it is a very effective deterrent to careless guest behaviour!
Top Tip: Read the Holiday Rental Code of Conduct to understand your obligations as a host.

Risk #2 - Poor Payment Practices
Risky business isn't just a movie with Tom Cruise in it – it's what holiday home owners engage in when they take payments outside of online booking systems. Guests that ask if they can "pay cash" or send you a cheque should start alarm bells ringing immediately. By indulging in these payment practices owners do not have the protection of terms and conditions and also have an increased chance of being scammed.
How to avoid it...
Only process payments via online booking systems.
Don't accept payments directly to your bank account.
Beware of scams (where the guest offers to pay by cheque).
Top Tip: Even online payment systems such as PayPal are not foolproof. Disgruntled or duplicitous guests can dispute transactions or initiate chargeback requests resulting in money being withdrawn from your account with no recompense!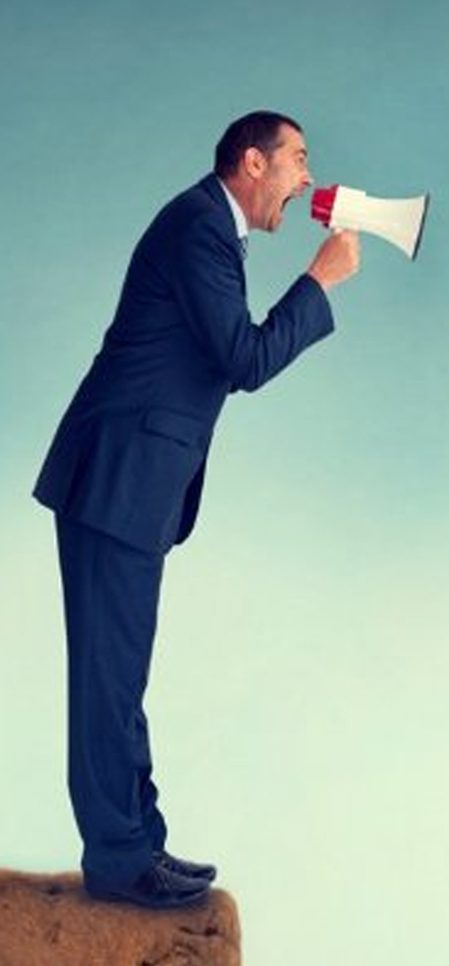 Risk #3 – Not Communicating Rules
Whilst no guest likes to be forced into obeying a large list of draconian rules, a few simple rules can relieve host stress and reduce the risk of problems or damage occurring.
How to avoid it …
Stick to 5–10 memorable, simple rules – anything more will be ignored.
Include rules in your instructions sent to guests at time of booking.
Include the same rules in a prominent location in the house (such as inside the kitchen cupboard where you keep the mugs!).
Include your rules within terms and conditions in all of the booking platforms you use so that guests have to agree with them as a condition of booking.
Top Tip: important rules often relate to smoking, fires, property security, guest numbers and noise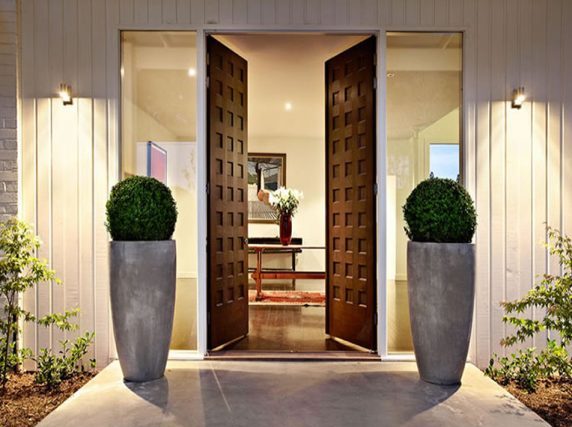 Risk #4 - Getting In Safely
We all have an image in our heads of guests cheerfully arriving at our properties in sunshine filled days and throwing open the door and jumping onto soft filled beds in fits of incandescent joy. But what about those times guests arrive at night in driving rain or even snow?! Slippery, wet surfaces or even simply darkness itself can represent a risk to guests.
How to avoid it …
Install lights to illuminate paths, driveways and doorways that guests will need to navigate to access the property.
If access areas are likely to get wet, ensure that surfaces have treatments to make them slip free.
Always have doormats to mop up excess water from guest shoes to prevent slip hazards – especially if you have smooth flooring such as wood floors.
Top Tip: LED sensor lights are cheap to run and can be bought from a local hardware store such as Bunnings. They also make it a lot easier for guests to get keys in the lock!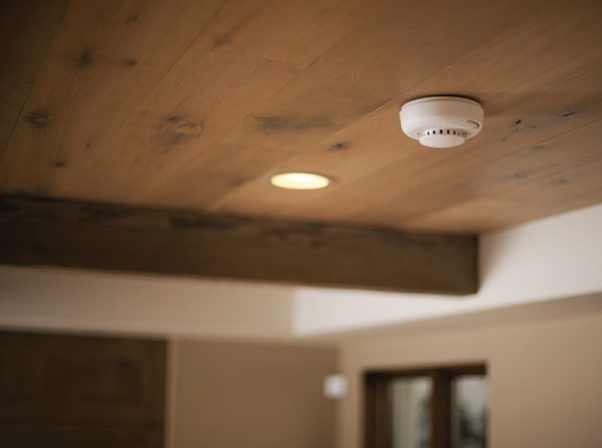 Risk #5 – Not Protecting Guests
When guests enter your property, you have a duty of care to keep them safe. Not having the right equipment in place or ignoring safety regulations could quickly land you in hot water!
How to avoid it …
Ensure that fire precautions are in place – this includes having smoke alarms in living areas and in each bedroom.
Have a fire blanket and fire extinguisher readily available in the event a fire occurs.
Provide clear instructions and fire guards for use with any fires.
Any devices that could be dangerous should be clearly identified and clear instructions provided
Have a first aid kit available (and easy to find).
Top Tip: Have emergency contact details for fire, ambulance, police and local hospitals readily available, especially if you have international guests who don't know to call triple zero!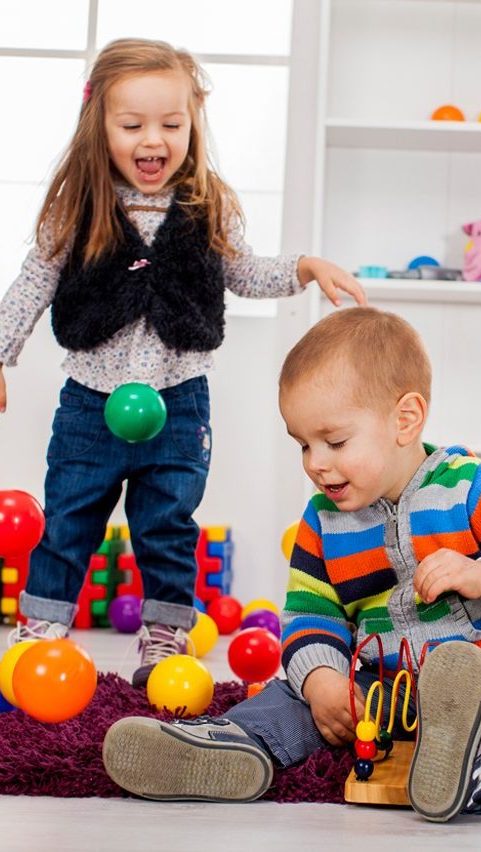 Risk #6 – Little People
Little kids love holidays too, and they love nothing more than to get their sticky little fingers into places they shouldn't! And if anyone is going to use Aunty Beryl's priceless Dolphin Ornament to dig holes in the garden it will be them …
How to avoid it …
Firstly, Aunty Beryl's ornament shouldn't be in the house. Anything of great value (even if sentimental value) is best kept securely away from guests.
If you don't want it touched, put it above shoulder height. Even little folks know how to climb on chairs.
Install hot water temperature limiters and circuit breakers to keep kids safe from harm.
Top Tip: anything remotely dangerous should be kept in the highest available cupboard – think matches, sharp objects or anything that could be a lethal weapon in the hands of a 5 year old!
Risk #7 – Hazards!
Arya Stark's comment of "stick them with the pointy end" is great advice if you're playing the game of thrones, but not so good if you're hosting guests. Even if you think they add a certain "derelict" rustic charm, broken glass, sharp fences and rusty outdoor furnishings have no place in today's holiday rental property. And if you have stairways where you can slide into oblivion or steps as effective as booby traps then here's what you need to do …
Ensure that anything that could cause harm is clearly identified. This could include steps that are difficult to see, a narrow staircase that could cause a slip, low head heights, high drops or any kind of body of water such as ponds, rivers or pools (particularly if children are regular visitors to the property).
Check outdoor areas on a regular basis (particularly fences) and put in place maintenance schedules to ensure that everything is kept in risk-free condition.
Have a list of tradesmen that you can contact immediately in the event of an issue. Getting problems resolved quickly is critical.
Top Tip: Have your cleaners conduct safety inspections as part of every clean in order to identify hazards that need repair or replacement.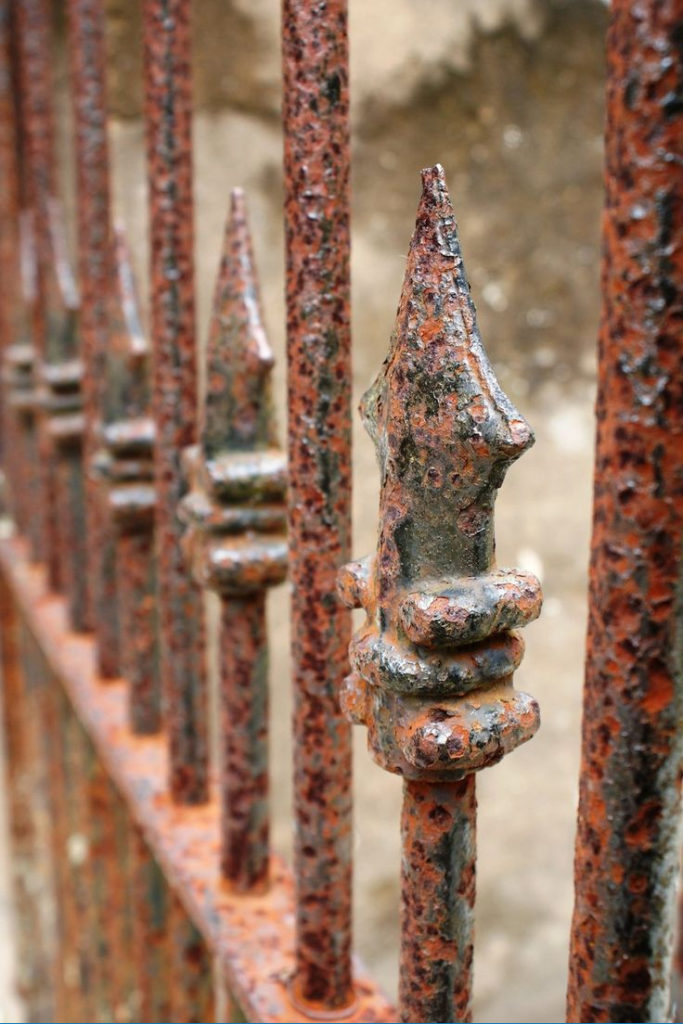 Putting in place these few simple precautions can help dramatically reduce your risks – providing you with the peace of mind that your guests are safe and happy at your holiday home.