South Coast Escapes
We're coming to the end of a very long year, and we ALL deserve a holiday! It's looking to be a wet summer season, but a swim in the rain is more relaxing than you might think, and there's a lot more to do in the Shoalhaven than sunbake. Visit the lovely local shops and restaurants of coastal towns near your holiday house, go for beautiful nature walks in national parks and gardens, or check out the live events happening in December below.


Enjoy lunch and live music in a picturesque setting at Mountain Ridge Wines on the first Sunday of each month while enjoying lunch, wine or a cheese platter at the restaurant (bookings required) or join them for their Market Garden Dinner held on the last Friday of each month; a three-course dinner celebrating the seasonally grown produce from Mountain Ridge Wines.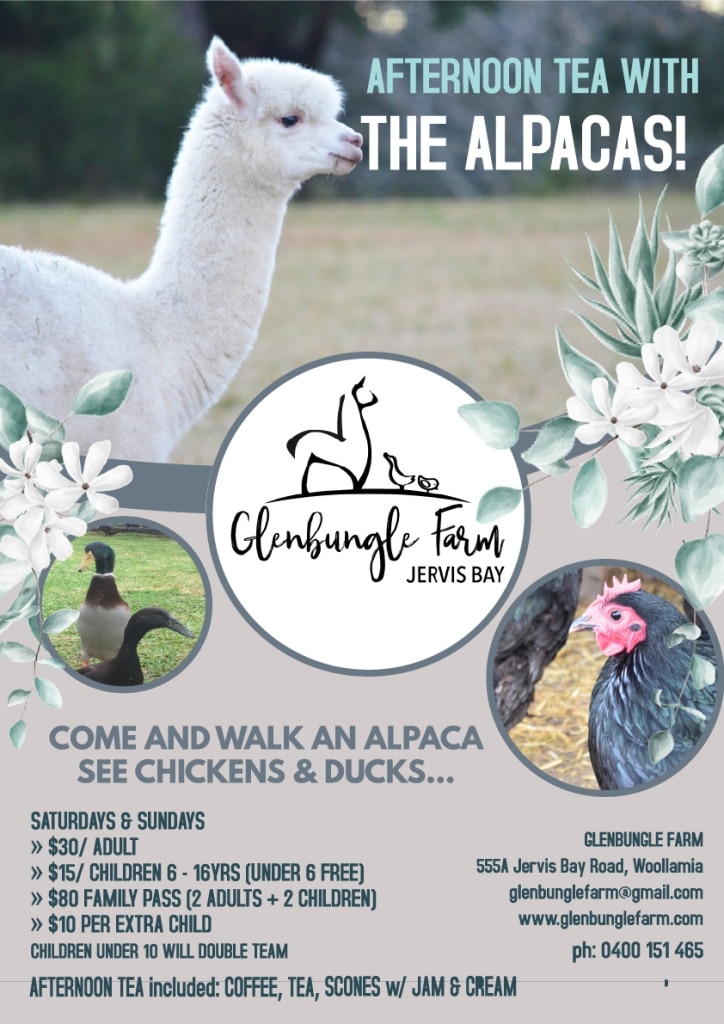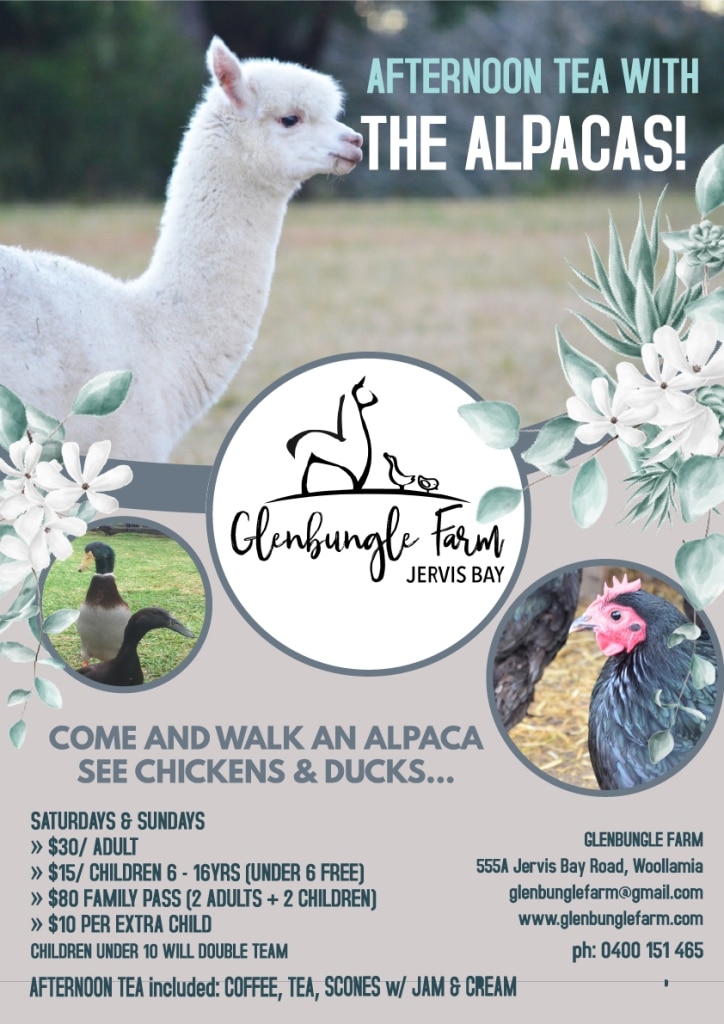 Would you like to pet an Alpaca, and maybe a duckling and chick or two? What about some scones with jam and cream, plus tea and coffee and milkshakes? Of course you do, that sounds delightful! Head to Glenbungle Farm in Jervis Bay for the Alpaca Afternoon Teas – the alpacas have new boys and girls running around the paddocks just begging for pats and scratches, and family passes are available.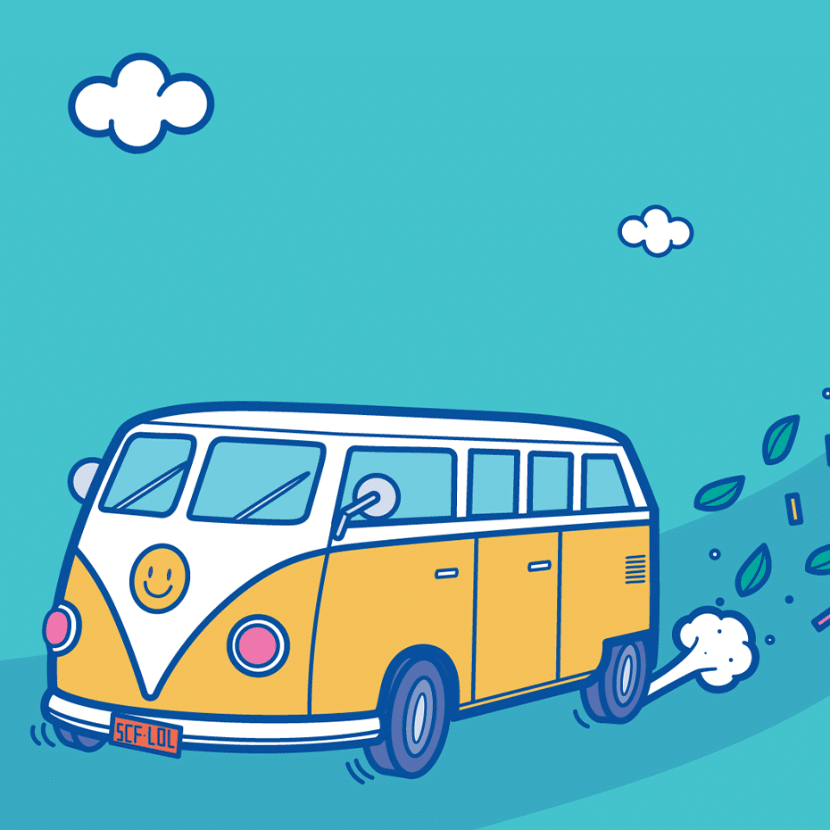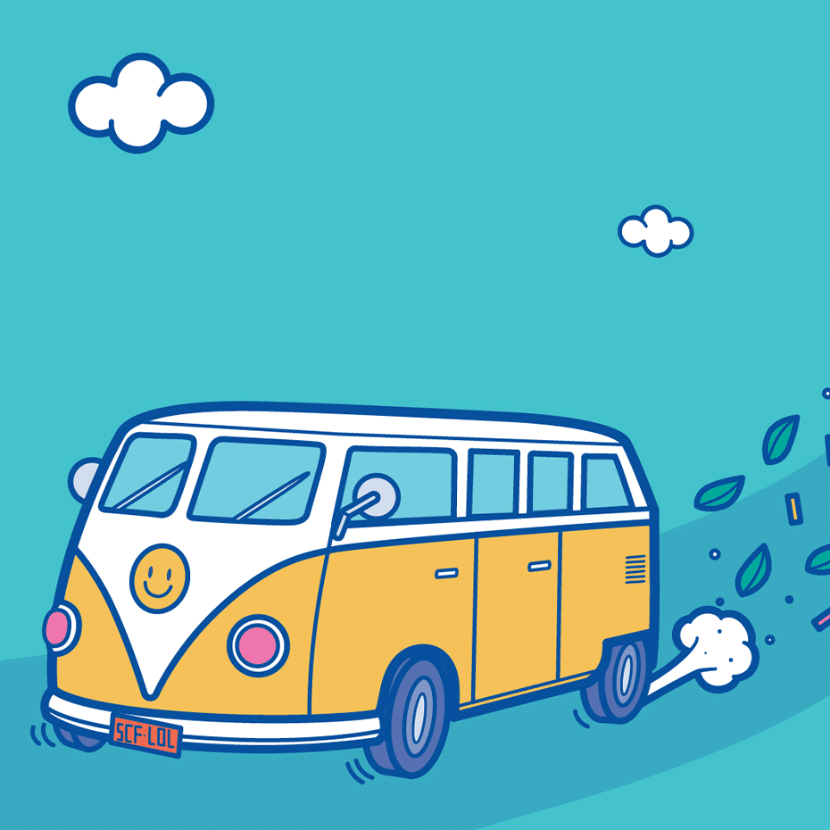 The Sydney Comedy Festival Showcase Tour is bringing the best of the 2021 Festival to Shoalhaven Entertainment Centre! An incredible two hours of hard-hitting laughter boasts a line-up of veteran favourites and some of the freshest emerging talent for a jam-packed night of pure entertainment that will leave you sore from belly laughs.


The New Years Eve Fireworks Spectacular and Family Fun Night for 2021 staged by the Rotary Club of Berry is on! The fun starts at 5pm with children's performers and free games for the children to play in the middle of the showground. The Rock Addicts band will get you excited for the new year with high-energy performances of classic rock hits, and the ShowMow lawnmower racing is a unique show you won't forget. An exciting range of carnival rides will be a great time for everyone in the lead up to the main event at 9pm – the fireworks spectacular which will light up the night skies.
Shoalhaven Zoo boasts an extensive collection of native and exotic animals, set in amongst the most spectacular natural rock formations and bushland, all on the banks of the beautiful Shoalhaven River. If you want to get even closer to the animals, the Zoo offers a number of Hands-on Experiences where you can feed or pet a number of creatures including meerkats, marmosets, crocodiles and lions!