South Coast Escapes
Lockdown is finally over, and NSW can travel once again! It couldn't have come at a better time, as the weather is warming up and the rain is on its way out, and we're ready for some well-deserved holidaying on the coast to make up for the past few months of being stuck indoors. Whether you're meeting the extended family to make up for missed birthdays, going away with mates for a long weekend, or just taking the kids south for a break from work, we've got the perfect holiday getaways waiting for you. The communities of the Shoalhaven are kicking back into gear too, and there's plenty to keep you entertained whilst you're enjoying your time away – check out the highlights below!
Perfect for the girl gangs and guy groups is the Bottomless Brunches at Huskisson Hotel, with Margaritas & Tacos on 20 November, and Beer, Bubbles & BBQ on 11 December. We're not sure which one sounds more delicious, so to play it safe you'd better make plans to go to both. They've also got NYE parties planned and open for bookings, so if you're the party planner of your friend group, check out the packages and events they've got lined up.
For something more on the artsy side, check out the Currarong Art Trail, exploring the beautiful area and talented artists of Currarong on the first Saturday of every month from 10am to 2pm. This walking Art Trail provides a fabulous opportunity to explore the village while meeting local artists and enjoying their creations as they welcome you into their homes, studios, and workspaces.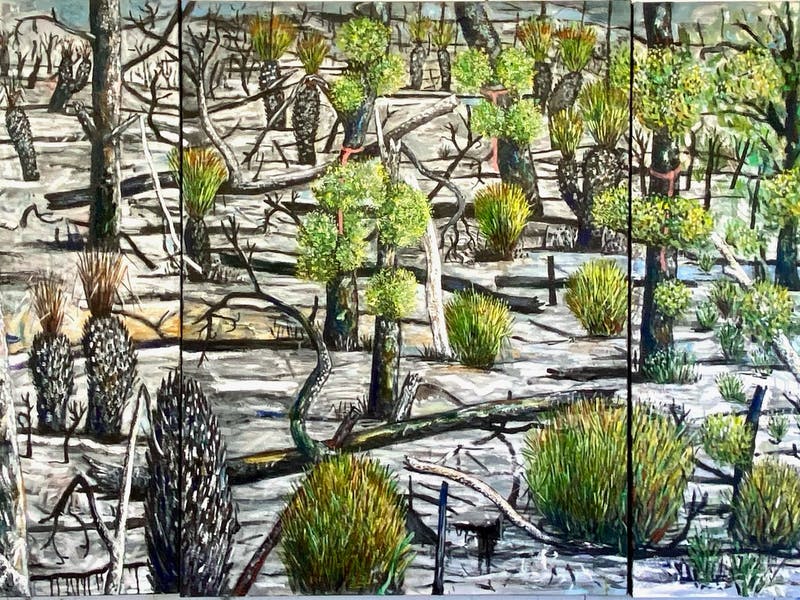 If you're an active soul and the past few months of being stuck inside has been absolute torture, sign up for one of several athletic competitions in the Shoalhaven. The Husky Running Festival features the ever-popular Husky Half Marathon; a flat, fast course on the scenic shores of Jervis Bay on 6 November. If you're keen to splash in the water, join the IGA Callala Triathlon Festival on 18 December, featuring the popular distances Standard, Sprint, Super Sprint and an Aquabike event, with something for all ages and abilities!
We're pleased to report that regular markets are coming back to life as well, and are a wonderful way to enjoy your weekend and get some sun whilst supporting artisans and producers in the communities you're holidaying in, many of whom would have lost a great deal of business during lockdown. Grab your tote bag and enjoy the markets at Berry (Farmers'), Milton Village Showground, Jervis Bay Maritime Museum (Twilight), Culburra Beach, Jindyandy and more.
Pack your Christmassy outfits for Santa on the Beach Christmas Photos and get your holiday card prepared early! Nothing says Christmas in Australia like a jolly bearded man with his toes in the sand, so avoid the shopping mall Santas in December, and have a wholesome shoot with the family at Jervis Bay in November instead.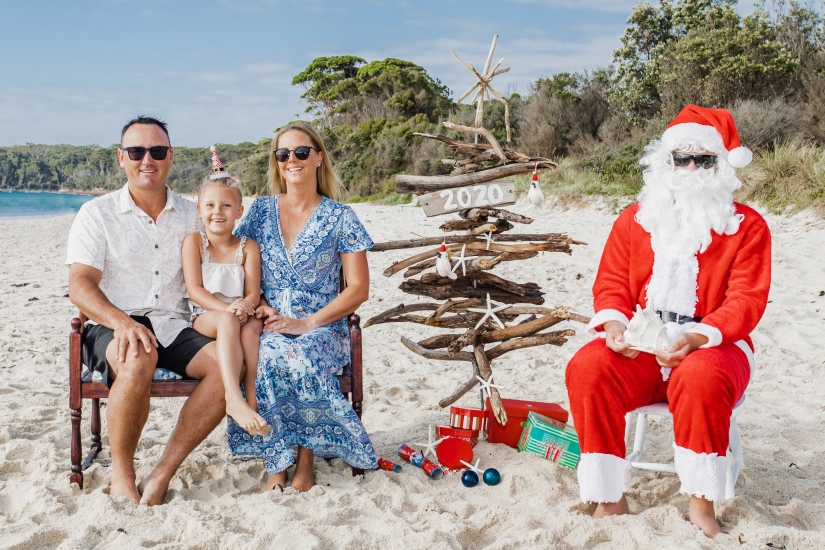 There's so much to see and do; even if your holiday itinerary has nothing on it but eating hot chips and sunbaking, the Shoalhaven is ready to welcome you back with open arms and give you the holiday you deserve.