Thank you for submitting your inquiry!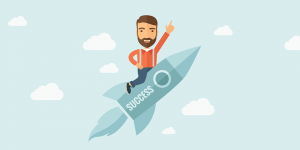 We will get back to you as soon as possible.
---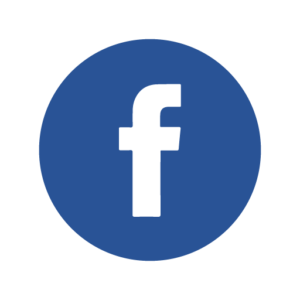 You may join us on our
Facebook group South Coast Holiday Rental Owners Association
to help holiday home owners in the Jervis Bay area to be more successful via discussions, advice, and support.