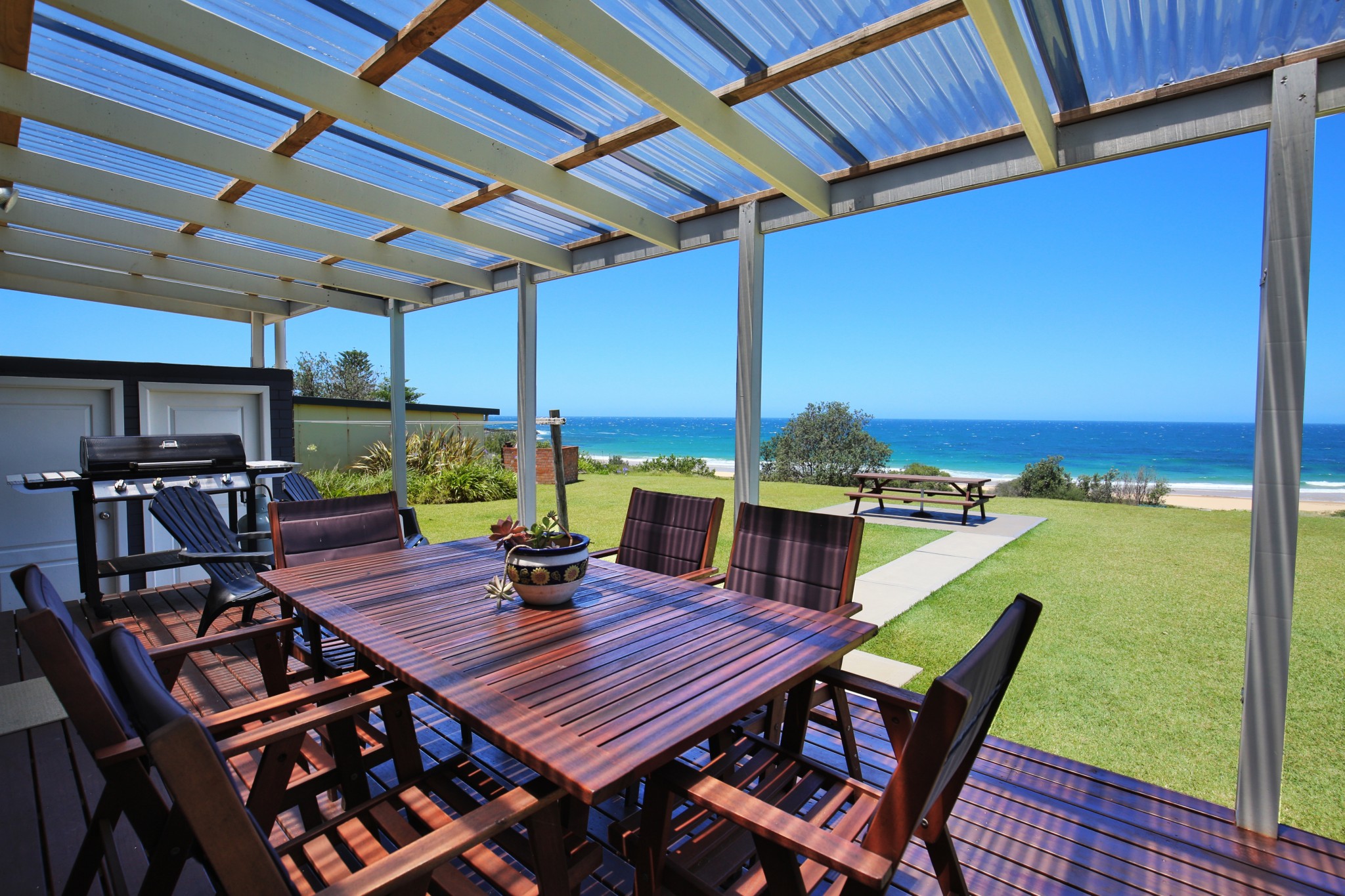 More Bookings, Happy Guests, No Stress…
Skyrocket your bookings and sit back while we do all the hard work
Confused by the technology? Don't have enough time?
We can help
Get your property listed on the top holiday rental sites in Australia.
Watch a stream of bookings flow in.
Sit back and relax while we handle the bookings for you.
How we do it
1. Assessment
We learn all about your property so that we can identify where improvements can be made.
2. Enhancement
We optimise your online presence by making enhancements to listings, photography and pricing.
3. Marketing
We ensure that your property is listed on the best performing holiday rental websites in Australia.
4. Management
We manage the entire process from guest enquiries, bookings, scheduling cleaning and maintenance, through to check-out and guest reviews.
Why Choose Us:
No setup fees – only pay when you get results.
Award-winning holiday home experience.
We help properties anywhere in Australia.
A licensed Real Estate Agent you can trust.
Get Bookings through the door