In this article, CEO Craig Reid shares his top tips for getting more bookings for your holiday home in 2019...
1. Get Professional Photos
When it comes to holiday planning, it is all about visuals. Don't kid yourself that your 'snaps' will be good enough! Professional real estate photos are surprisingly cheap: $2-300. You will get that back from one additional booking. Present the photos in this sequence: Hero (best) shot, living areas, kitchen, dining, bedrooms, bathrooms, garden and local area.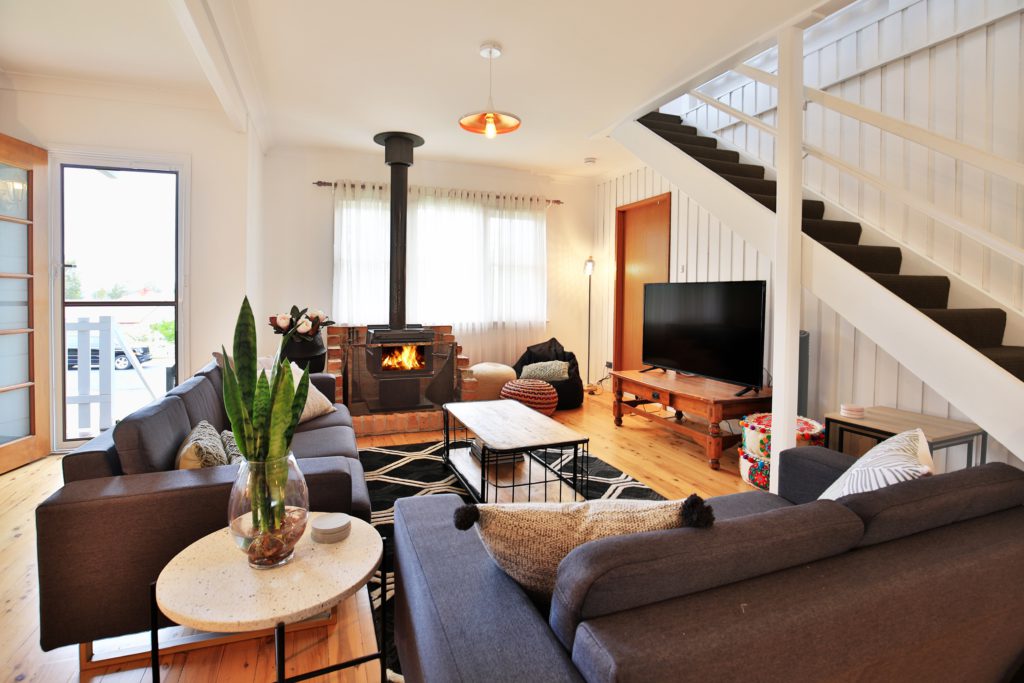 2. "Right" Pricing
The key to getting pricing right is to firstly understand your % occupancy (number of nights booked versus number of nights available to book). If you are within 3 hours of a major city and thereby your property strongly appeals to a weekend market, you should look at your occupancy for both weekends and weekdays. If your occupancy is below 90%, look to gradually drop your rates (e.g. $25 per night) until you see occupancy start to rise. As your occupancy gets above 90% it's time to start nudging prices up. HomeAway's Marketmaker tool is very useful to gauge the level of demand for properties and the average rates booked-but be careful to select your comparison set of properties as similar to yours as possible (capacity, location & facilities).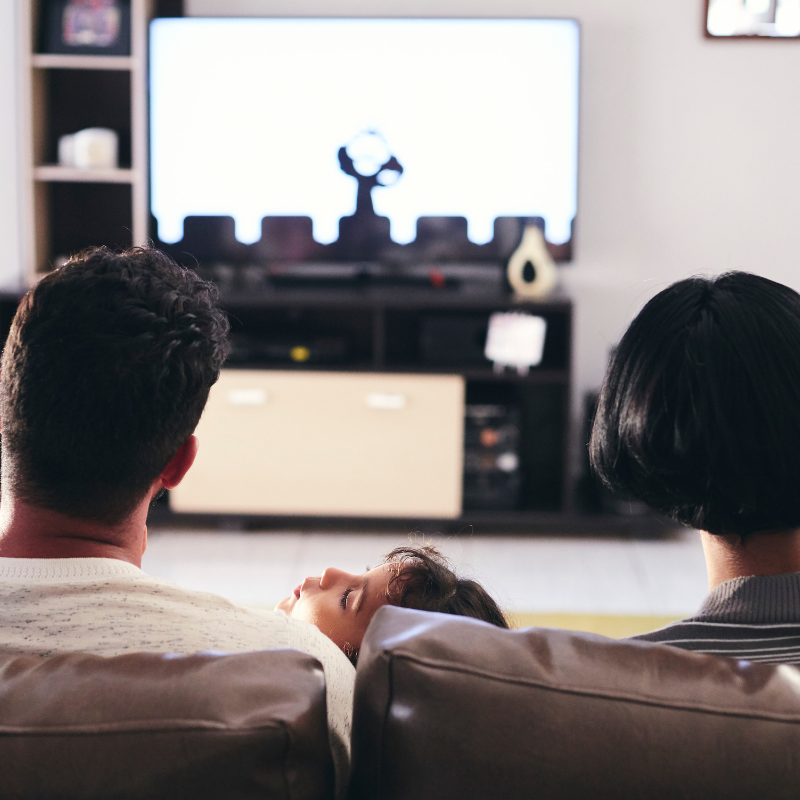 3. Embrace Technology
It's the 21 st century, and guests expect unlimited wifi. You will lose around 20% of the potential market if you don't have it. Don't skimp by using wifi dongles; a proper ADSL or (even better) NBN connection is essential. In addition, Netflix is only $9.99 for the Basic plan of 1 screen ($13.99 for two screens or $19.99 for four). Don't penny pinch by asking guests to log into their own Netflix account, and you should never charge the guest extra for wifi or Netflix. These are attractors which will move you to 90% occupancy.
4. Upgrade Amenities
Not only are guests' expectations higher than ever but the booking platforms allow them to filter on amenities they are looking for. So if your property doesn't have what they want, a tick in a box means they won't even see your property. In addition to wifi and Netflix, here's what to have so that guests don't pass you by:
Linen and towels
Air Conditioning
Dishwasher
Espresso machine
Fully enclosed garden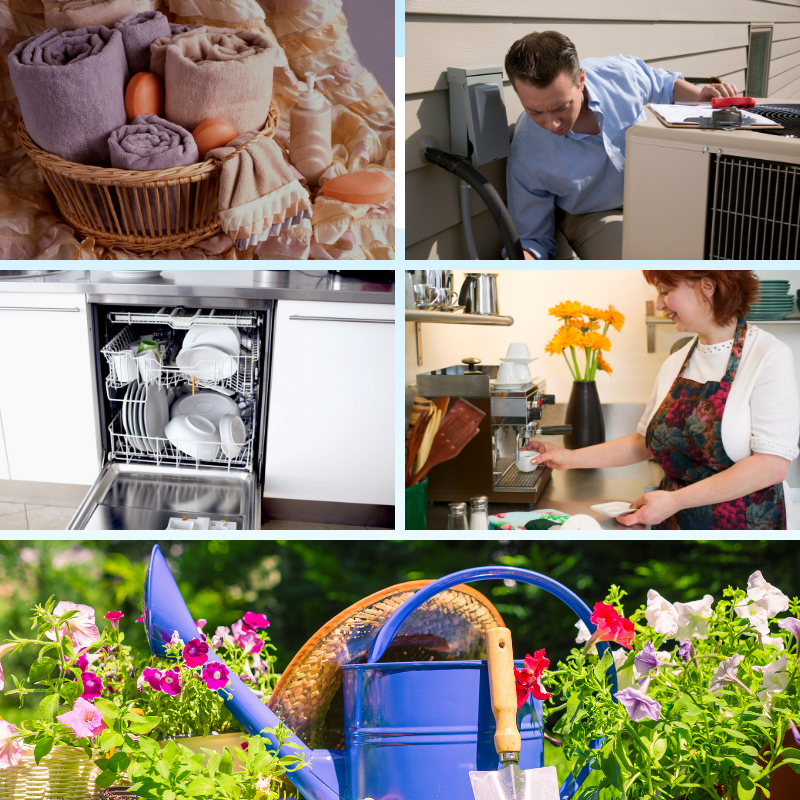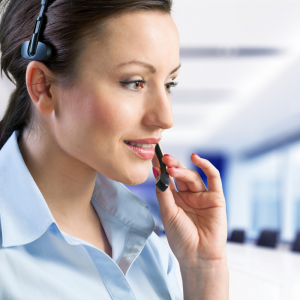 5. Be Fast
Speed of response is a competitive differentiator. If you can respond to a customer quicker than anyone else (we recommend within 30 minutes using a professionally crafted template) your conversion rate will dwarf your competitors (conversion rate = number of bookings divided by number of enquiries). Conversion rate is one of the most important factors of rank calculation on the booking platforms. High conversion rate equals greater rank, greater rank equals greater visibility, and greater visibility equals more bookings.
6. Write Experiential Descriptions
You need well-crafted words to transport the guest into your property. A photo can show the whitest sand in the world, but the words needed are: "Wriggle your toes and watch your feet disappear into the sand! Doesn't it feel great?" A photo of a person in a hammock doesn't connect as well as saying: "Just try and stay awake as you watch the clouds pass overhead." If you don't have the skills to create a compelling description, it is worth investing in having your description professionally written. Online services such as Guesthook will do it all for you for a fee.
7. Lose the Rules
Excessive rules in a property description are a sure-fire way to make a guest bypass your listing. A few simple rules (2-3 is ideal) won't scare your guests away. Common rules such as whether you allow parties or pets can be toggled on or off within the booking platforms and do not have to be stated as text in addition. Other rules that are specific to your property should be added in the rules sections on the platform, not the description itself. Investing in an online guidebook system (such as Hostfully.com) is a great way of letting guests have access to information about facilities at the property without bombarding them with instructions and rules.
8. Switch on Instant Booking
Many owners are scared of using instant booking because they want to carefully vet guests. However, if you clearly specify in your rules the criteria for the guests you accept (without being too onerous) you have protection from the wrong kind of guest booking your property and you can cancel without penalty. Instant booking not only receives higher exposure on the booking platforms but appeals to guests who don't want to wait around for confirmation 24 hours later.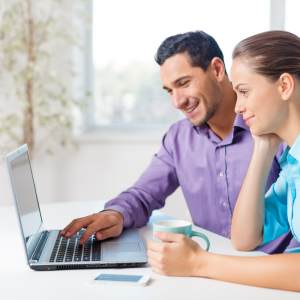 9. List on booking.com
Booking.com isn't just for hotels anymore. The number of holiday homes is growing at an incredible pace - as are the bookings! Booking.com does not have an option where you can review the guest prior to accepting the booking, so all bookings are effectively "instant bookings". However, similar to instant booking on other platforms you can request cancellation without penalty if the guests have breached your rules.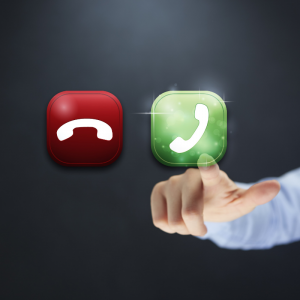 10. Never Cancel Bookings
If there is one thing that will sink your property listing faster than a stone, it is canceling bookings. Now let's make one thing clear here. If a guest breaches your rules when booking and you are entitled to cancel the booking and you should always request that the guest cancels the booking, not you, just to be on the safe side. Be diligent and make sure you never get the price wrong or have a double booking. Cancellations have a negative impact on your rank (visibility) which can be catastrophic. If you have cancelled more than one booking in the past twelve months we'd recommend that you delete your listing and create a new one.
If it all sounds too hard or you're tired of dealing with guests and want to get more bookings, why not contact us to see what we can do for you? We guarantee you'll make more money with us or we'll refund the difference.