Professional Holiday Homes was founded by Award-winning holiday rental owner Craig Reid.
I created Professional Holiday Homes after the frustration of seeing so many holiday rental properties that were not meeting their profit potential. Poor photographs, unprofessional descriptions and non-existent pricing are killing fabulous income streams for owners every day. If marketed and managed effectively, a holiday rental property can be an incredible investment with immediate cashflow and a great lifestyle to boot. I encourage you to benefit from my expertise and reap the rewards.
There are thousands of real estate agents, but few that understand the unique nature of holiday rental properties. As an owner of some of Australia's most successful holiday rental properties we have built our expertise over twelve years and thousands of guests. There are companies that will put your guests in Egyptian sheets and send you bunches of flowers. We think you'd prefer money in your pocket, which is why we are able to offer highly competitive rates that will save you considerable amounts of money compared to your current provider. Our model is simple "the more money you make, the more money we make" that's why we're focused on continually improving your bookings not resting on our laurels. It's a win-win situation for both of us.
We started our first holiday home, Hayes Beach House in 2009 and built it up to be a multi-award winning property that pays for itself an astonishing 8 times over! We added a second property, Sunbaker Beach House in 2016 and within 12 months had the property reaching the same booking figures as our first property. Our properties are not only Award-winners but are some of Australia's most profitable and highly performing. You might be surprised to know that they are humble 3-bedroom homes and are probably just like the ones that you have. You don't have to own a flashy beachfront or a grand country home to make great money from your holiday rental. Let us use our expertise to bring you the same amazing results that we have achieved.
Meet the Team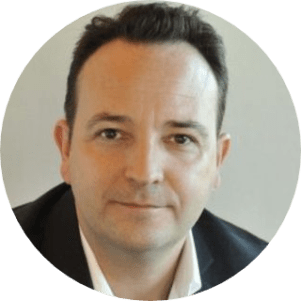 Craig Reid
Founder and CEO
---
Craig is the owner of two of Australia's most profitable holiday homes; Hayes Beach House (Jervis Bay) and Sunbaker Beach House (Culburra Beach). Prior to starting Professional Holiday Homes Craig was a customer experience and improvement consultant to some of Australia's biggest and best organisations as well as a hospitality industry consultant. He has published three books; The Complete Guide to Buying a Café, The Complete Guide to Buying a Restaurant and The Process Revolution – Transforming Your Organisation with Business Process Improvement. His fourth book, The Profesional Holiday Home is due out soon! He enjoys nothing more than spending time at his holiday homes with his wife and 4 children. If you ask him he'll deny he has a favourite (holiday home, that is!)
Property Management Team
---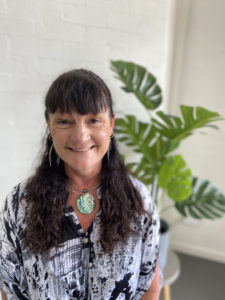 Helen Chilton
Sales & Accounts manager / Customer Service Officer
Helen is the first point of contact for owners wishing to join us. Helen is also the contact point for all owner escalations and account enquiries.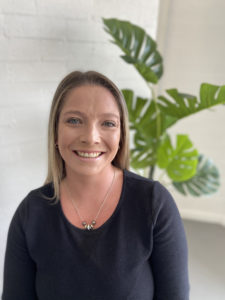 Rebecca Cook
Customer Service Officer
"Bec manages the booking process from enquiry to check-out and everything in between. A local resident and former travel agent Bec's experience and local knowledge help to create a great guest experience."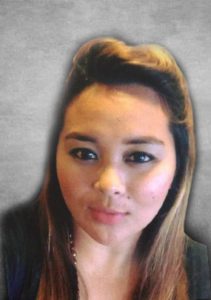 Roxanne Ysit
JobTitle
"Description"
Admin Team
---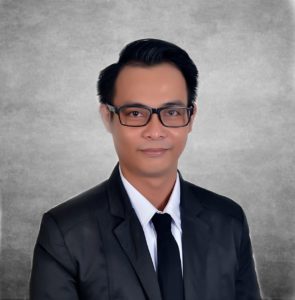 Marson Limpo
Manager, Admin Team
"Marson is responsible for monitoring the performance of our Property Management team to ensure that they are achieving the highest standards of customer service for both owners and guests."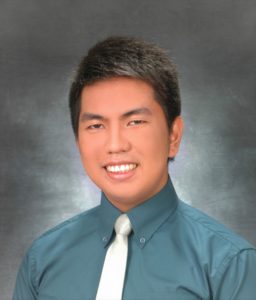 John Casimir Pascual
Job Title
"Description"
Property Management Team
---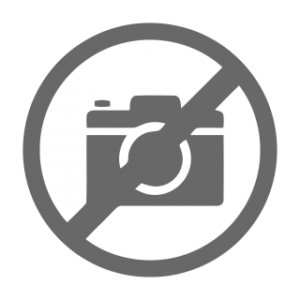 Peter Chilton
Linen Delivery
"description"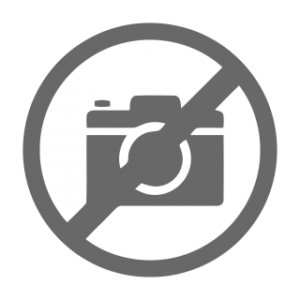 Esther Schotanus
Pricing and Occupancy Analyst
"Description"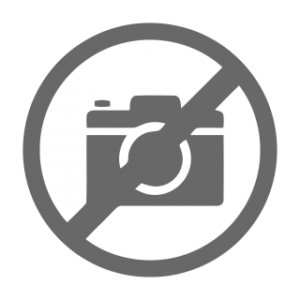 Corina Cornell
Trust Accountant
"Description"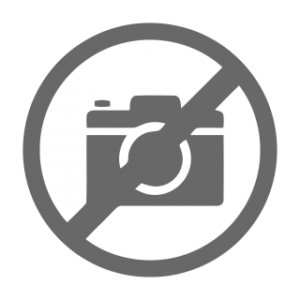 Emily O'Neill
Content Creator & Social Media
"Description"